Changes in Access to Library Databases and Reader Cards in the Library Catalog
From Tuesday 19.10.2021 there will be a slight change in accessing the databases and the reader cards in the PRIMO catalog.
If you need assistance, contact us for help.
When entering databases and/or reader card in the catalog, there is an additional login screen: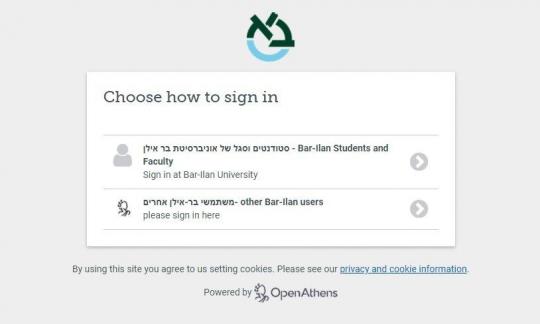 If you are a student or faculty (or university retiree) click on the first option.
          The regular login screen will open to enter your user name and regular password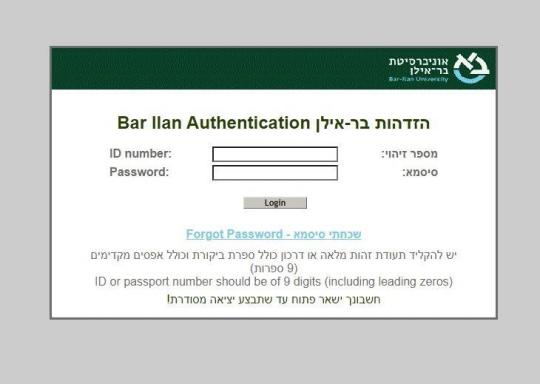 If you fall within a different category of Bar-Ilan users with access approval, click on the second option.
 A new login screen will open to enter the user name and password provided for you by the Reader Services Department.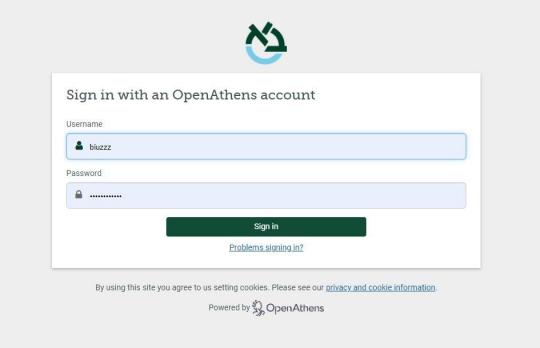 If you have any questions or problems, contact us for help.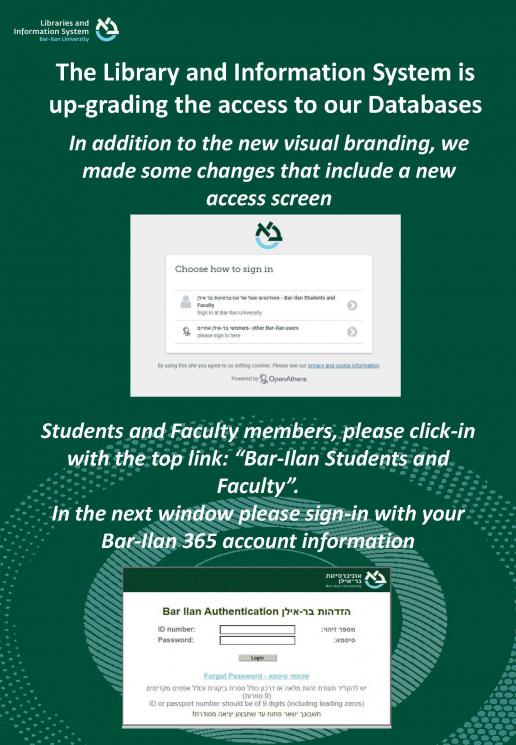 Last Updated Date : 20/10/2021